Something for everyone
Taynuilt has two main beaches. Airds Bay is a pebble bay with views to the Duirinnis hill and Bonawe. Kelly's Pier has a sweep of pebble beach where a small craft can be launched. Loch Etive has no shore-side road beyond Taynuilt Village.
Taynuilt Golf Club lies immediately to the northwest of the village and enjoys scenic views over Airds Bay.
Home to Taynuilt Shinty Club (currently in the Highland League South Division One) and competition games are played on the sport field in the village.
Other amenities include a village hall, the Taynuilt Inn, the Robins Nest Tearoom, a post office, a doctor's office with a pharmacy, two churches (Roman Catholic and Church of Scotland), primary school, grocery shop, hairdresser, butcher and an outdoor clothing & craft store.
The village enjoys superfast broadband alongside… beautiful sunsets (and sunrises), dark skies, and if you're lucky, the aurora borealis (northern lights).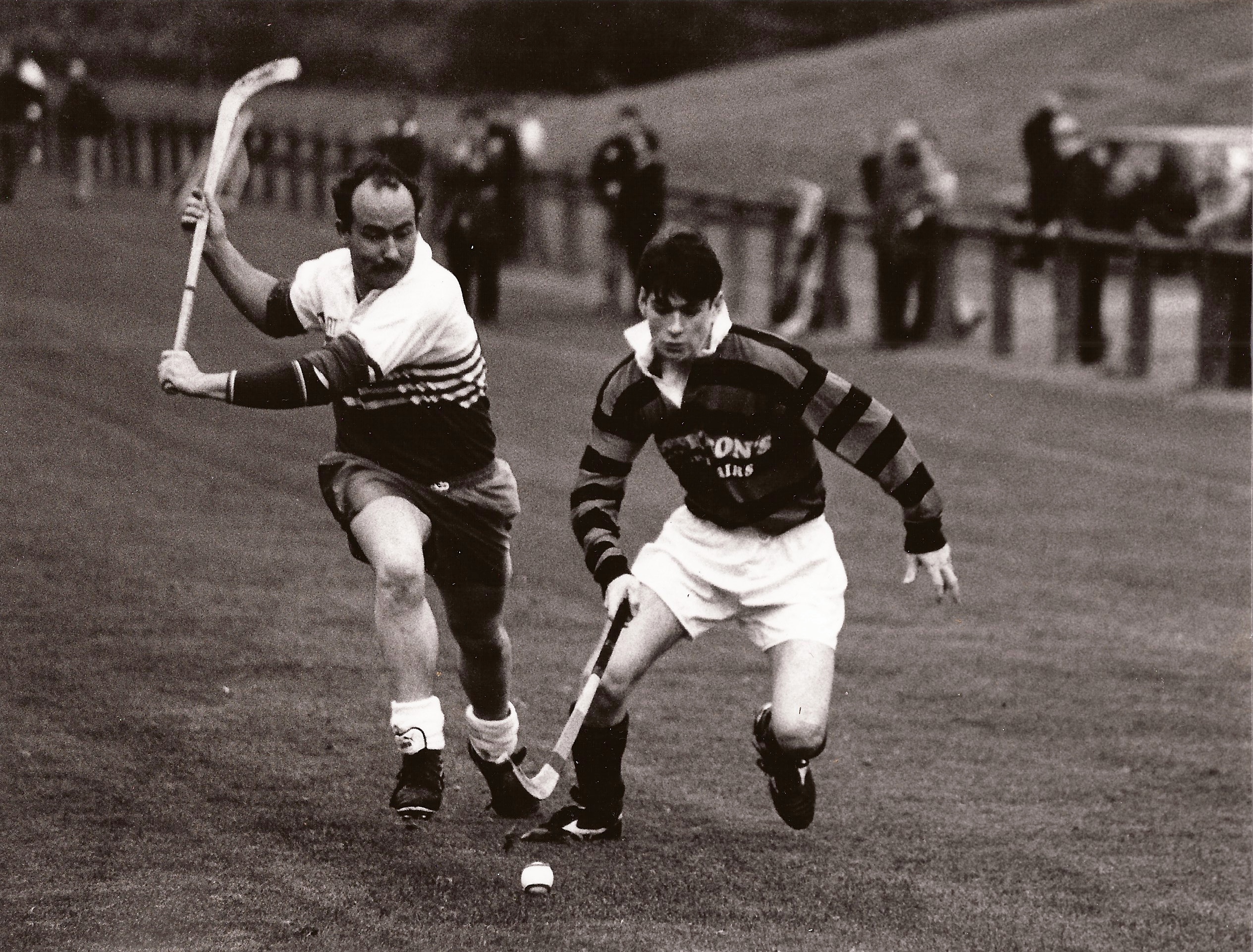 A word from a local
The village is home to Taynuilt Shinty Team (Division One, Highland League) and competition games are regularly played on the sports field on Saturday afternoons (see shinty.com for fixtures). The venue is also the venue for national finals of the Celtic Cup in June/July.
Shinty is one of the oldest sports in the world and lays claim to being Scotland's true national sport. It is regarded as one of the fastest and most skilful sports in the world and Taynuilt has produced five Scottish Cup Winning Players: Fraser Inglis, Andrew Inglis, John Macgregor, Donald Macfarlane and John Macfarlane.
And our junior shinty team (5-12 years old) won a national competition in 2018 – the Mackay Cup – so we're not done yet!
For more info on the sport click here: shinty.com
Fraser Inglis, winner of the Albert Smith medal 1999 and BBC Alba sports commentator (shinty)
A word from a local
Hi, I'm Eilidh, I am a 22-year-old photographer based in the village of Taynuilt.
Being brought up in such a lovely place inspired me to get out there with my camera in my adolescent years and as the years went on, photography went from being a hobby to my passion. The beauty of the land and sea continues to inspire me every day. The diverse weather conditions, the light, and the varied colour palettes all make for very contrasting photos meaning no two photographs are the same.
Although landscape photography was my first interest, I also take photographs of weddings, properties, businesses and events. I love new challenges and carrying out other projects.
Visit Eilidh's website to find out more