History and Culture
The area in and around Taynuilt has been occupied for thousands of years and ancient duns, standing stones and other venerable features still remain. The first recorded historic feature is the church site which has been occupied since Celtic times right through to the present church which was constructed in 1829.
The striking landscape and seascape, wildlife and fauna inspire artists, authors and photographers alike. And the variation of season, weather and light only add to the perpetual need to capture the image.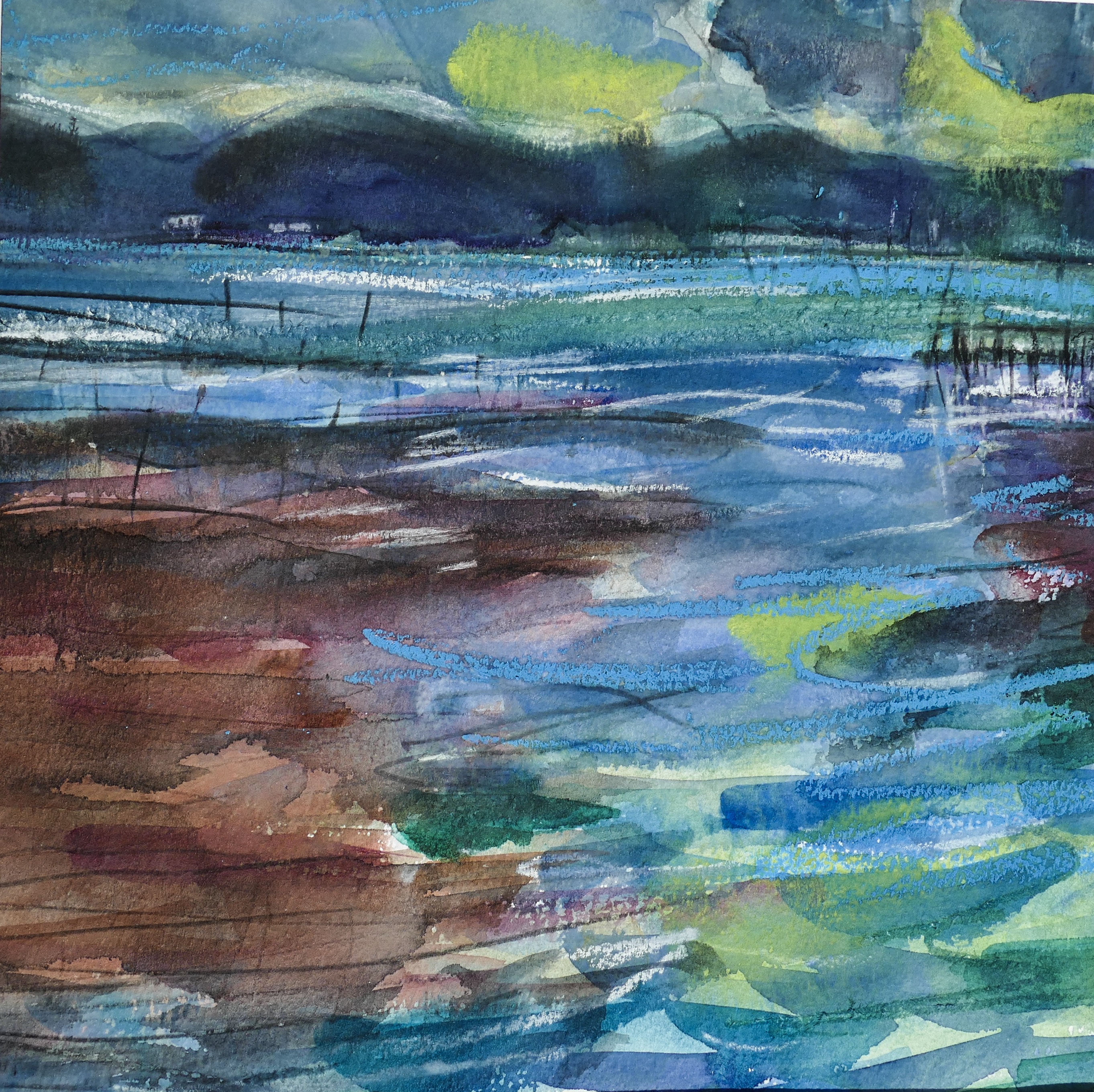 A word from a local
Painting (Jan Rodger, Taynuilt)
"Sir William Gillies, renowned watercolourist, who painted in the West Highlands would complain if he had good weather on holiday. What our local farmers would call "dirty weather" would be an opportunity to create something wild and dark. Similarly, Joan Eardley, although painting on the North East coast, would when alerted of a coming storm get on her motorbike (in the 1950s) and drive "like the clappers" up from Glasgow to set up her easel weighing it down with a rope to keep it from flying off the cliffs. 
Taynuilt likewise is a wonderful place to witness then sketch and paint the changing weather and light. It has it all, mountains, a dramatic sea loch, old piers and buildings and most of all changing weather usually coming from the West with dramatic shifts in light and, of course, amazing cloud formations. When the weather is sunny and warm as it is now in mid-April it is a truly beautiful place, but when the clouds gather and scatter shadows over Cruachan it is inspirational. It is possible never to become bored with one single view as it differs constantly with the seasons and the light.
Artists have always been drawn to the West Highlands and will continue to come in the future. But Taynuilt offers them something special, a beautiful location and a welcoming, friendly community. So let's not complain too much about the unpredictable weather. It keeps us motivated and alert to the many opportunities to paint and battle to capture something of the essence of the light and the changing seasonal colour."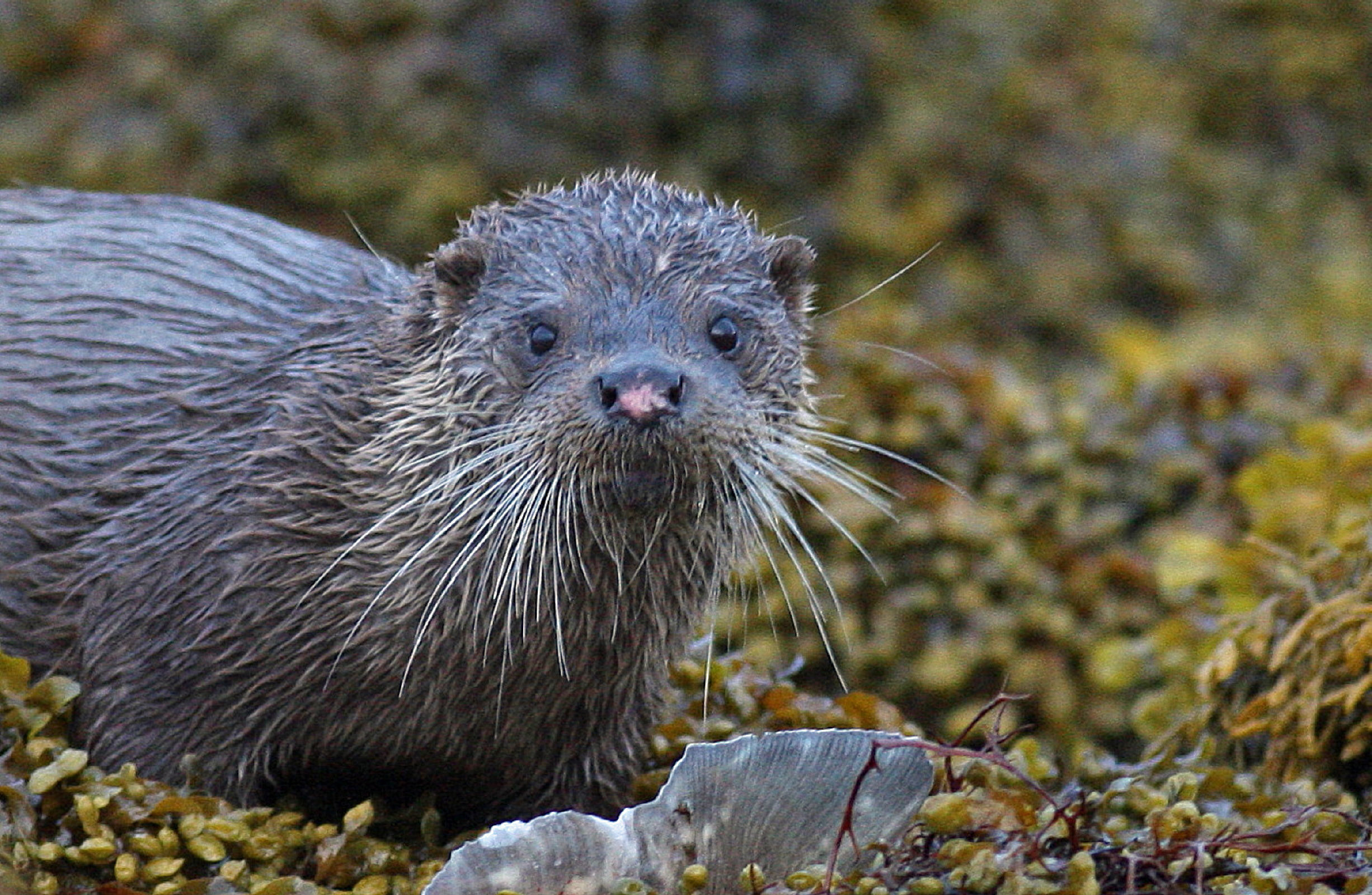 More from a local
Wildlife Photography (G. W. Hughes)
"I'm a wildlife photographer from Taynuilt. I have watched wildlife for many years and first picked up a camera when I was 21. Now approaching my 60thyear, I still had that passion that I had all those years ago.
When I moved to Scotland I started to study the otter population in Argyll. I have had many close encounters with this amazing animal and have many photographs which I treasure.
While doing my studies, I have ample opportunity to photograph the other wildlife in the area. Taynuilt is a friendly village with great landscapes and wonderful wildlife and well worth a visit. I will continue to follow my otters and enjoy my time here.
PS Love Otters!"