Taynuilt has two welcoming and full-service churches.
Church of Scotland, Muckairn and Roman Catholic, The Visitation hold weekly Sunday Services and have an active social calendar.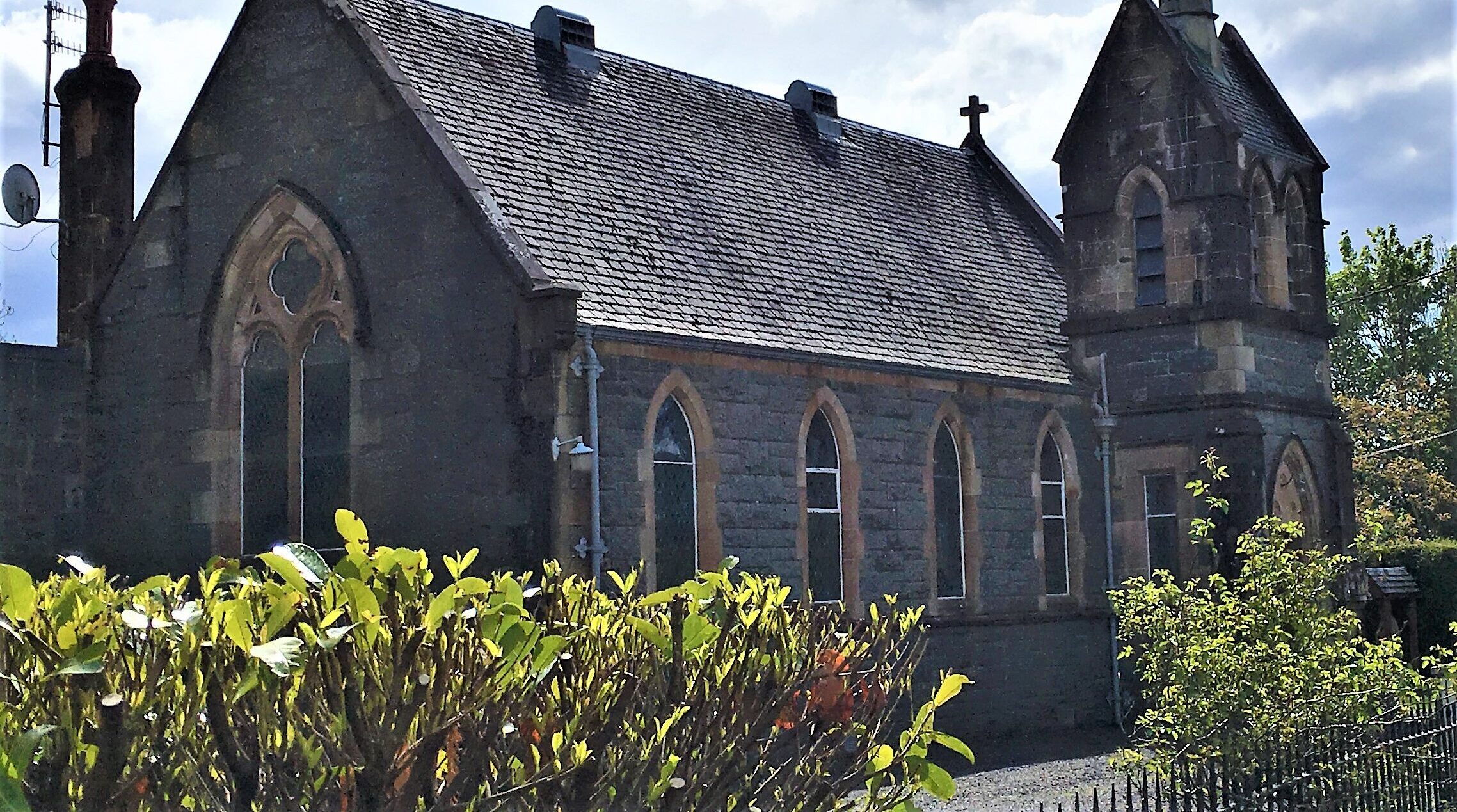 Church of the Visitation
Sunday Mass: 11:00 a.m. (9 a.m. Craig Lodge, Dalmally)
Holyday of Obligation: 7:00 p.m.
Parish Priest: Very Rev William Canon Fraser
The Visitation, Taynuilt. PA35 1JQ.
01866 822269
Email: taynuilt@rcdai.org.uk
Muckairn Church
Sunday Service: 11.30am / Fifth Sundays of the Month – Joint Services 11.00am
We are known for being a friendly church where all are welcome. Informality is our watchword, where much laughter and chat can be heard coming from within the church family. Many stay after the service to continue to enjoy the fellowship with tea and coffee or one of our many bring and share lunches.
Our congregation enjoy meeting visitors who come to worship God alongside us.
Our ethos is "All are welcome in God's House"
Minister: Rev Tom Telfer Session Clerk: Ann Scott Telephone: 01866 822282