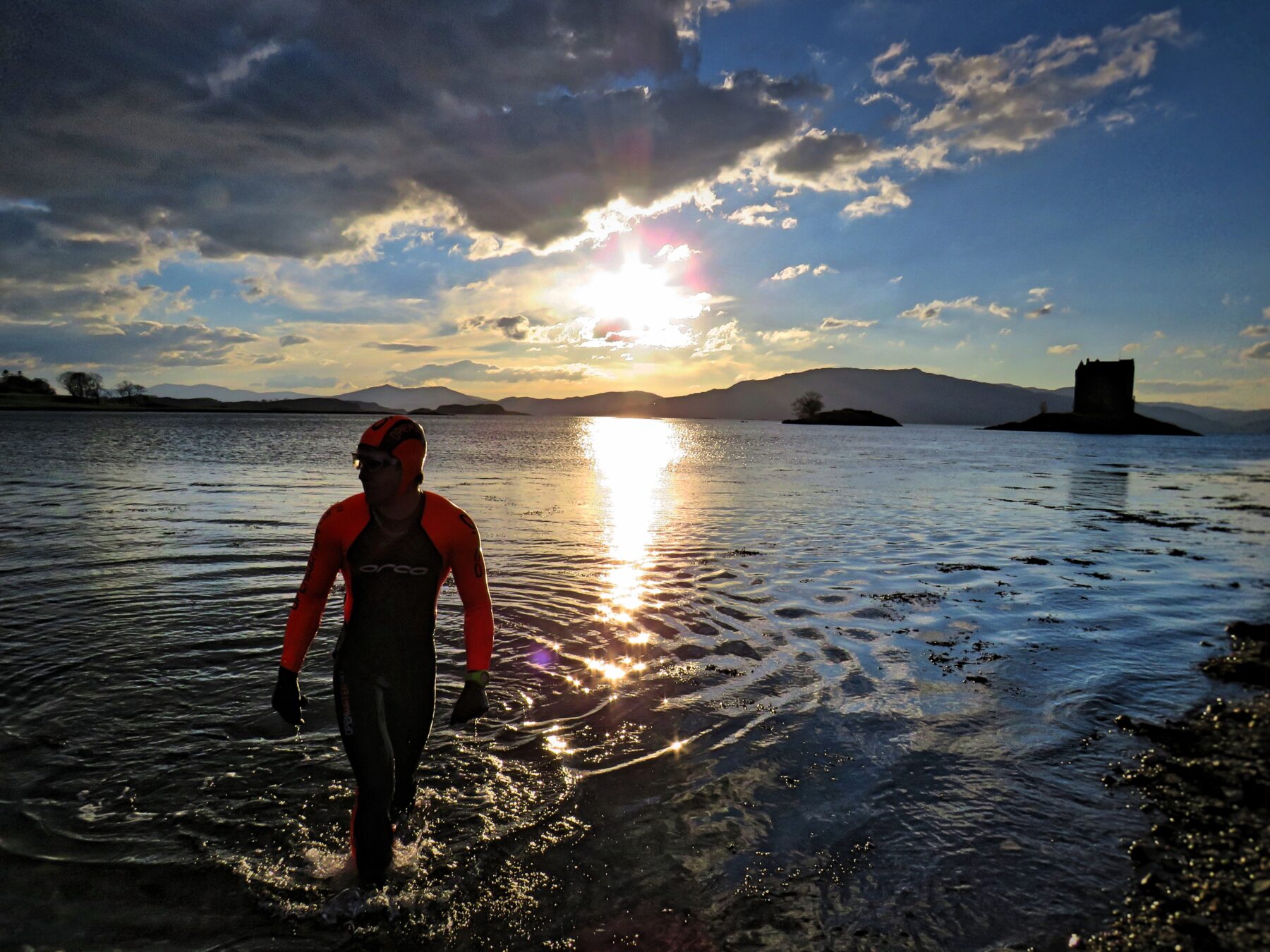 WayOutside
Guided outdoor activities
Mindful wild dips on beautiful Scottish beaches to long distance open water swims. Weekend getaways to the highlands and lochs to reconnect and multi-sport training weekends on the trails!
Husband and wife team, Max and Stacey provide guided outdoor swimming, trail running, hiking and cycling based on the Scottish West Coast. Their aim is to bring together like minded people to swim, bike, run and hike in the Scottish outdoors – from the seas and lochs to moors and mountains!
WayOutside believe that the outdoors is for every body; the competitive, the tourers and those completely new to outdoor activity and they believe no one is too slow.